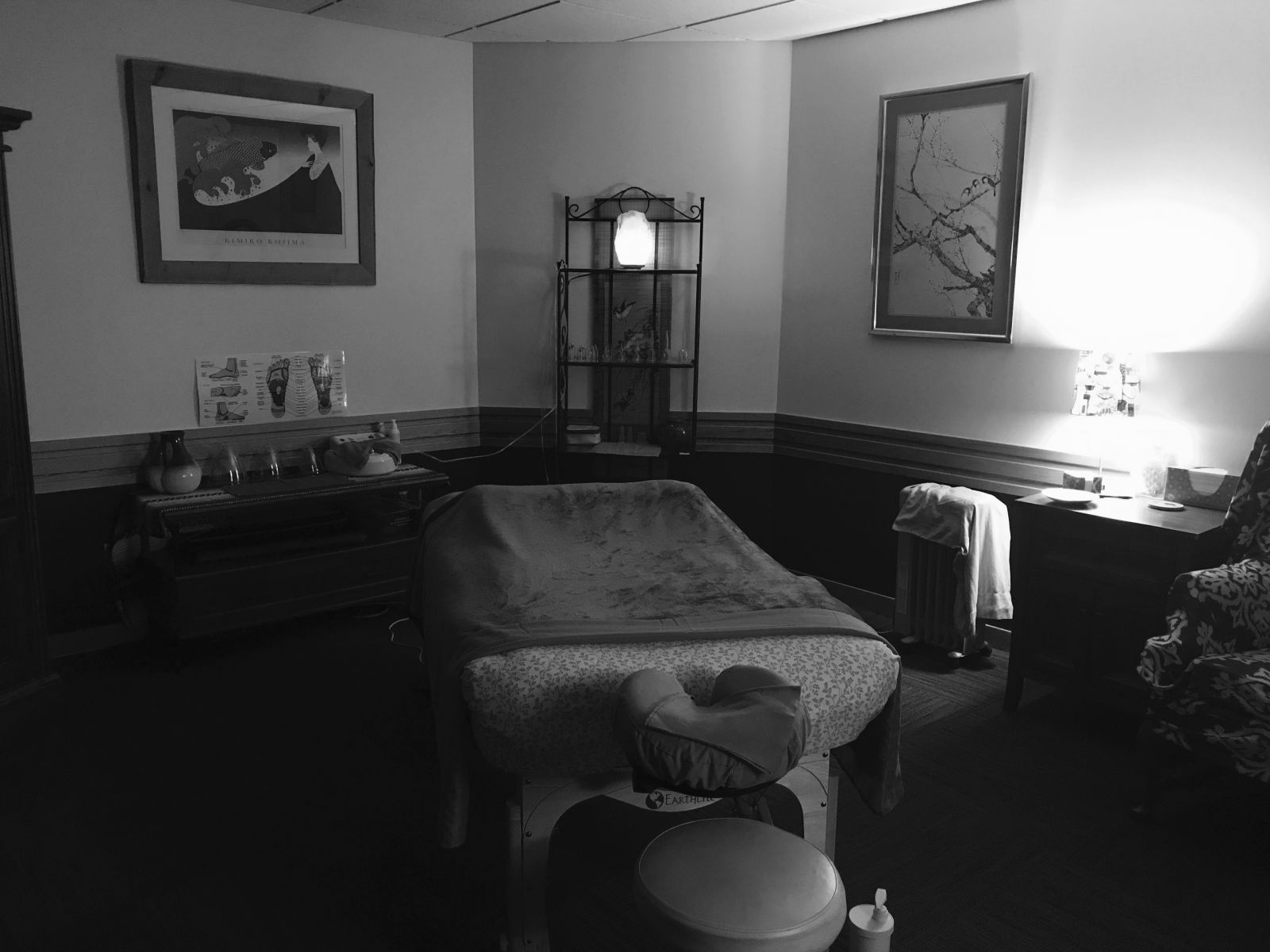 My name is Sera Hess and I am a Licensed Massage Therapist in Kalamazoo, Michigan. I graduated from the Institute for Massage Education at the Kalamazoo Center for the Healing Arts in April 2012. I spent four years honing my skills at Kneading Serenity and in May 2016 I opened Harmonic Massage & Wellness. My style is flowy with a pressure that ranges from relaxation/medium to firm/therapeutic. My technique is integrative with a focus on myofascial, Swedish, and deep tissue massage. I am also certified in A.C.E. Massage Cupping Therapy and have gotten great results with this technique.
My goal is to provide sessions that tailor specifically to my clients goals for each session. This could range from full body/relaxation to a deeper/more targeted therapeutic session and anywhere in between. I aspire to create a safe & positive atmosphere that assists in opening clients' awareness about themselves and their environments, and to hopefully find ways to reduce dis-ease between sessions. I believe our bodies have natural healing abilities and my goal is to assist my clients in discovering and nurturing those abilities.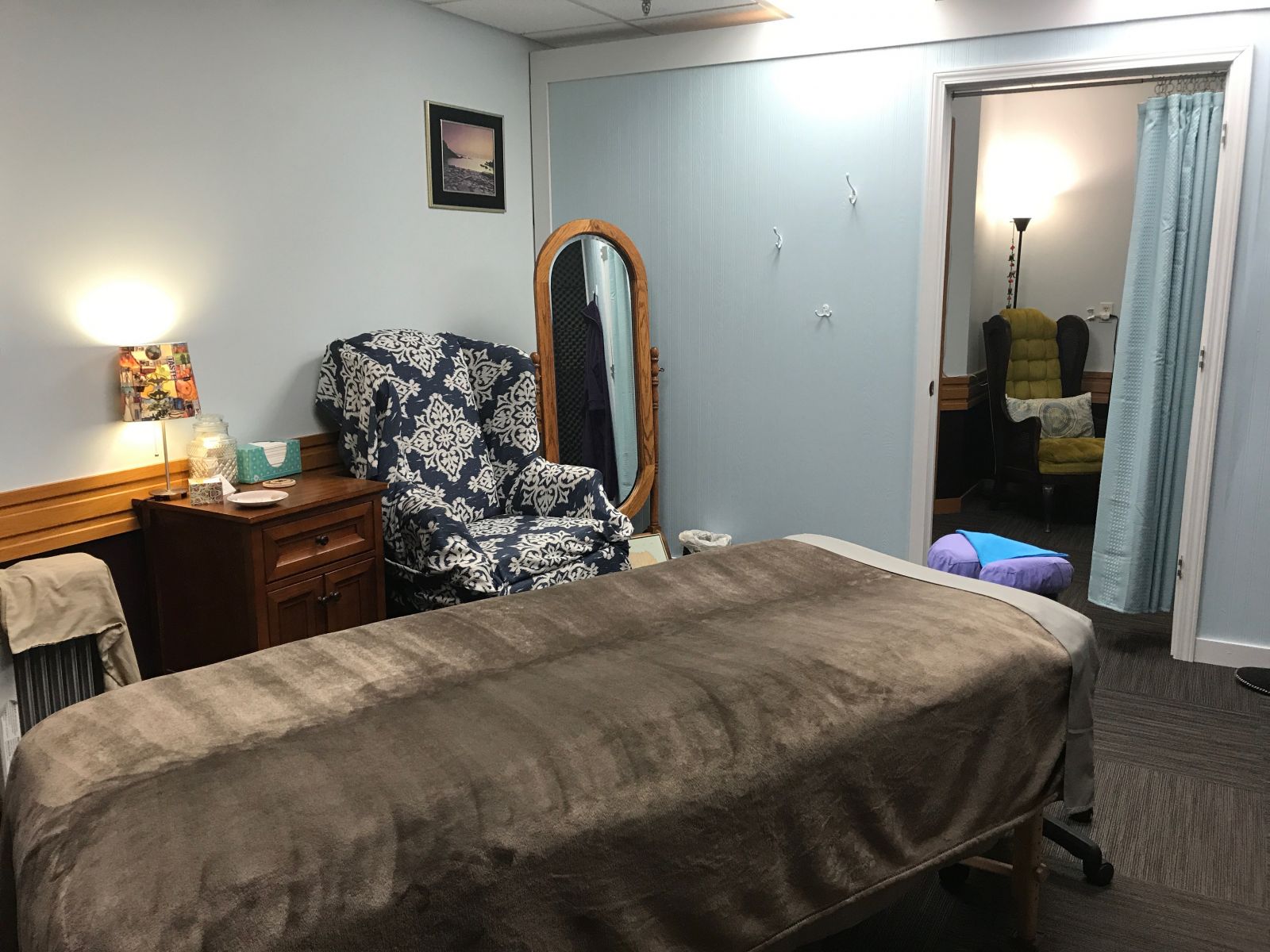 Investing in massage is an investment in your health.