Sera Hess, Licensed Massage Therapist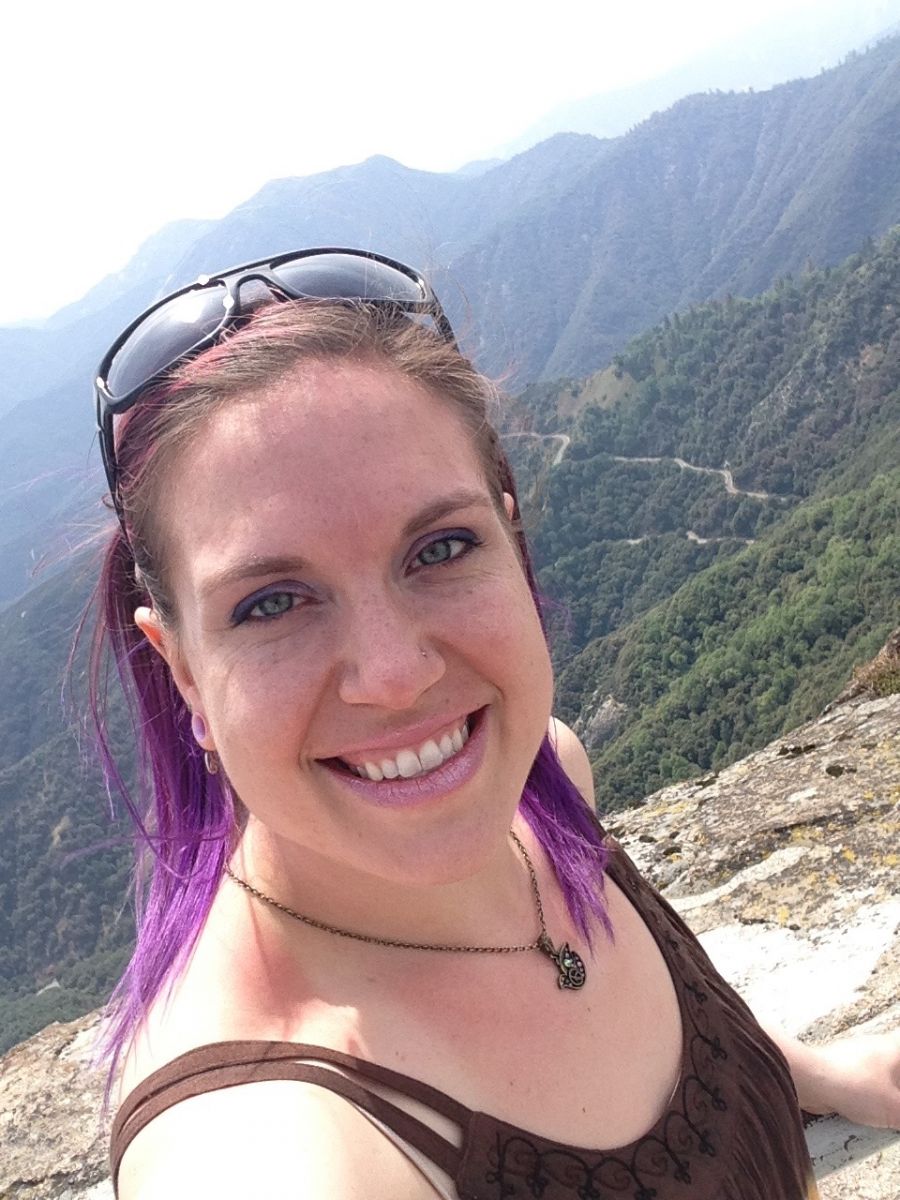 I graduated from the Institute for Massage Education at the Kalamazoo Center for the Healing Arts in April 2012. This was a year long, 600 credit hour program, that included 60 hours of instructor observed clinic hours. There I was trained in Swedish Massage and given an introduction to many other advanced modalities. My favorites include: myofascial release, foot reflexology, deep tissue and of course Swedish massage. In July 2015, I learned A.C.E. Massage Cupping techniques and that December I became Certified in A.C.E. Massage Cupping Therapy. I am also certified in Aromatherapy, have taken courses on myofascial release, and plan to never stop learning. My next goal is to further my training in Myofascial Release. I have always been drawn to helping others and have been told I possess a calm energy with a smooth relaxing style. Combining my energy and education, I hope to provide a relaxing and therapeutic experience.
I attended Lawton Community Schools, class of 2000, and went on to earn an Associates in Secondary Education from Kalamazoo Valley Community College. In 2008 I met my now husband and we married in October 2010. I enjoys nights full of laughter with close friends, just as much as staying home curled up with a good book. I like to craft hand made gifts and love rollercoasters and sky diving. :)
My goal is to help relieve stress and tension in peoples lives. I hope to increase clients' awareness about their bodies and help find natural solutions to the things that cause dis-ease.